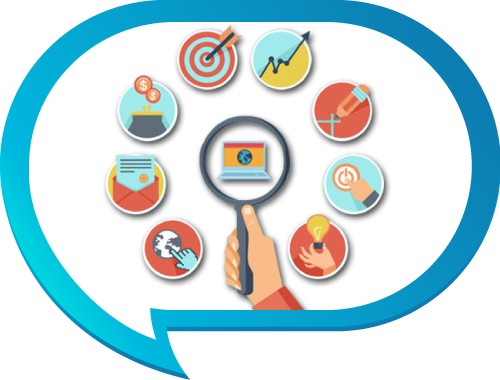 The Lovexair Foundation completed a pilot study for chronic respiratory patients in four hospitals in Madrid: the University Hospitals "12 de Octubre", "La Princesa" and San Carlos Clinical Hospital.
The Foundation wants to validate the value of the service with the collaboration of multidisciplinary health teams from health centers.
The Foundation makes available to the healthcare team and the patient, the service of an educator: qualified health professional, to keep track of the patient with the support of an app to manage their personalized care plan.