HappyAir is an ecosystem for the integral care of chronic respiratory patients and their empowerment. It is created with a multifunctional approach because it involves patients and professionals in clinical, self-management and socio-health aspects.
It Empowers because it provides permanent advice to patients, their families and caregivers, thanks to the personalized support they receive from HappyAir Trainers and health professionals with whom they connect, creating what we call the HappyAir Smart Community.
It empowers because we actively participate in the research and development of comprehensive patient care, through digital solutions and training, so that people acquire skills and knowledge necessary to live with their disease and have more confidence and security.
HappyAir was born on the initiative of Lovexair Foundation, a non-profit organization dedicated to the care, support and guidance of people with respiratory diseases. Its main objective is to improve the quality of life of the patient and support the health professionals and therapists who attend them. Look here for the LovexAir philosophy of  sustainability.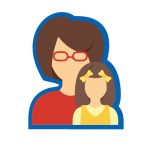 Patients, family members and caregivers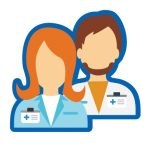 Health Professionals and Organizations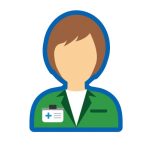 Become a Therapeutic Educator, work for HappyAir