Lovexair Foundation takes a serious approach to working together with healthcare professionals, researchers and patients to provide safe and reliable care models and essential data.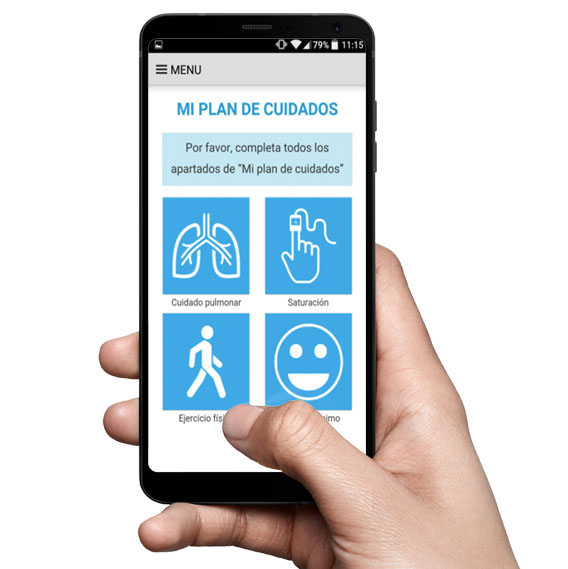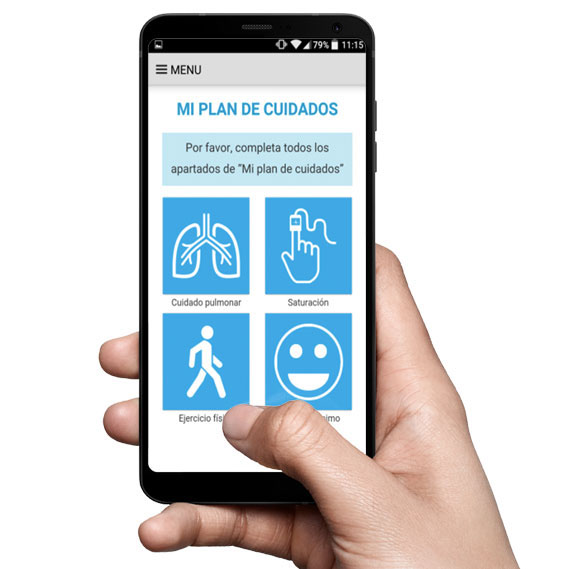 That is why, together with our IT partner Persei Consulting we have tested our first care model in a clinical setting with measurable evidence-based outcomes and showed how the HappyAir model worked for healthcare professionals, patients & their families.
The first study was developed in 2016 and was carried out on a group of patients with COPD by a team of clinicians, technicians and researchers with special expertise regarding respiratory care and therapeutic exercises taking place in three university hospitals in Madrid: 12 de Octubre, La Princesa and Clinico Hospital San Carlos.
HappyAir & Research
The relationships developed through our HappyAir Smart Community in collaboration with experts in digital health and social care have enabled us to gain essential experience in developing clinical and technological solutions contributing towards the advancement of R&D.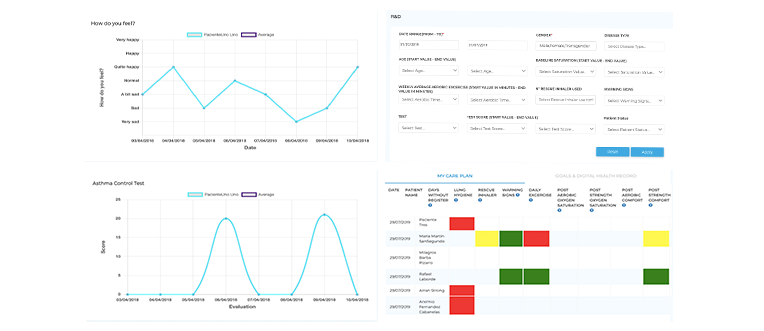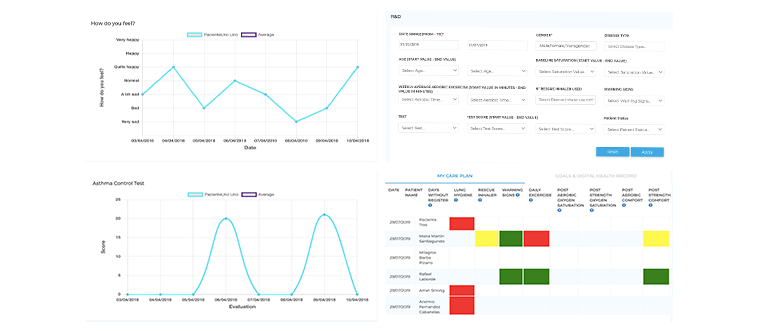 This experience allows us to:
Test out new technology and see how it works for patients and healthcare professionals.

Support research teams by designing innovative projects that build reliable and robust datasets, while maintaining the progression and well-being of the patients as our top priority.

Provide patient reported results for treatments that should be easily accessible, but can be difficult to approve.

Offer cost-effective solutions to meet people's needs in care and social support: #Nobarriers. Anyone-Anywhere.