We live in challenging times to confront the Covid-19 pandemic and its impact on our healthcare systems, people's lives, safety and future wellbeing.
People needing care are either socially-distanced or con ned at home.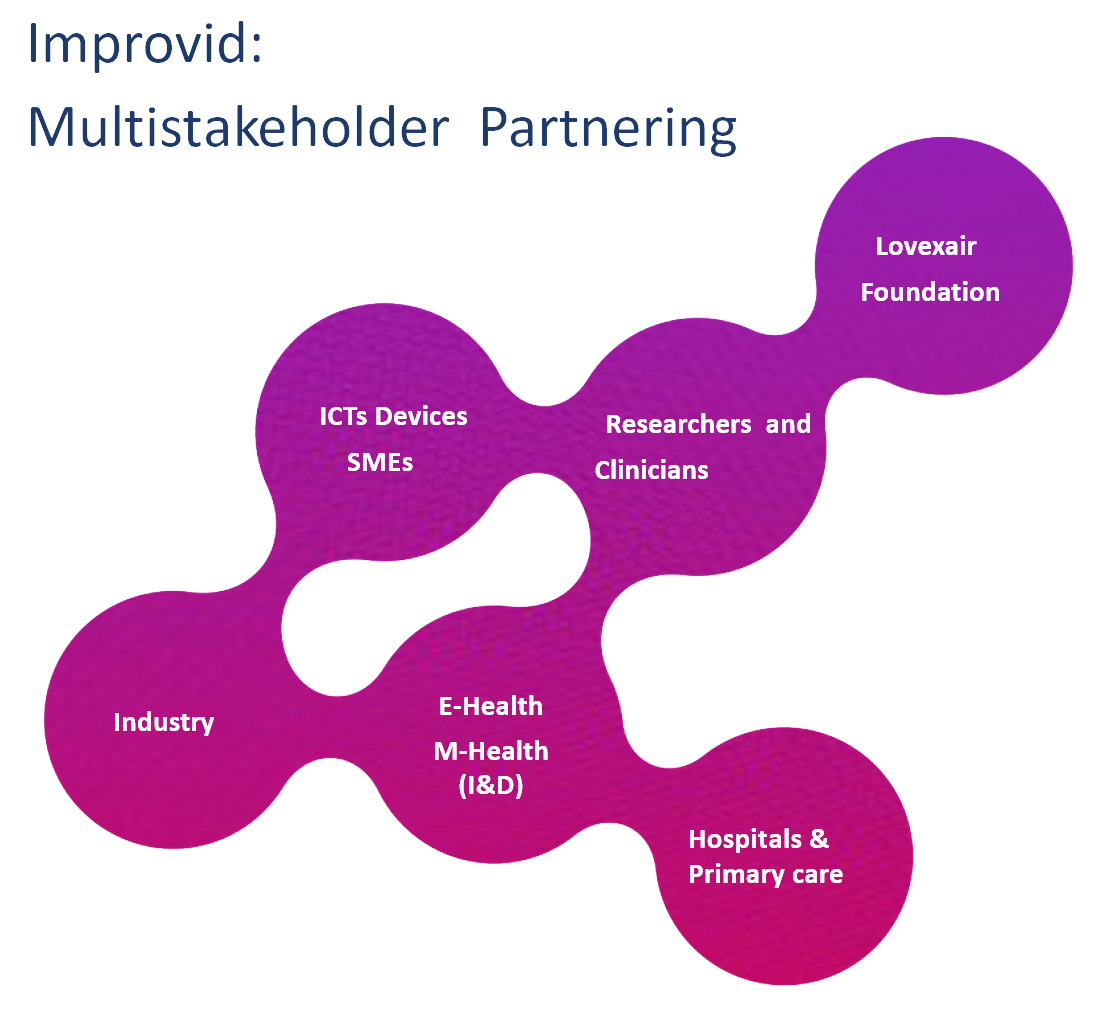 We need to:
Connect and be their companions with socially supportive health guidance to help manage their condition better and avoid hospitalizations.
Gain clinical expertise in learning how these patients can better manage their health, their predisposition to disease and train our healthcare professionals to deliver, monitor and evaluate patients' health, comfortably and safely.
Ensure people receive reliable information & support to alleviate healthcare systems, be screened quickly, follow appropriate treatment plans, active lifestyles and connect with physicians personally for key appointments or real emergencies.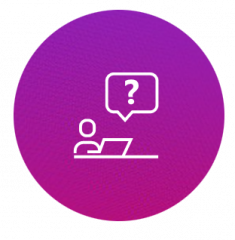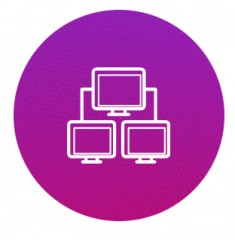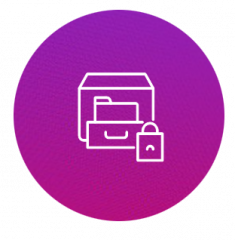 Infrastructure & training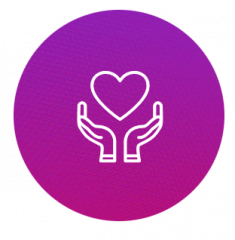 Follow Up & Continuous Care
Our aim: meaningful solutions
The Improvid Consortia brings together expertise from clinical, IT, academic and patient organization stakeholders to develop digital health solutions that encompass educational, social & healthcare support related to complex clinical conditions.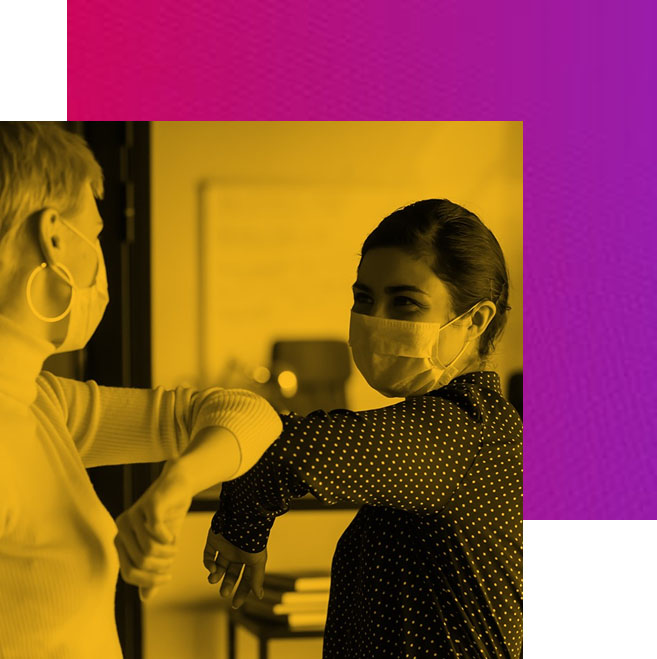 What is the plan?
Build on our existing know-how, shared resources and experience running HappyAir – an operational digital platform –  in order to:
Develop a flexible care model and protocol based on PROMS, data science and clinical expertise, monitor progress and analyse sequelae in a personalized way.
Discover and add value in genetics and science for better clinical understanding and management of patients with multi-morbidities, predisposition, and cultural, ethnic & socio-demographic diversity.
Apply an advanced social-educational approach to providing digital content and care training, in a user-friendly manner.
Support our clinical staff and patients by building communities using the key features of TICs which:

Onboard and engage people with relevant, interesting AV content.
Promote and reward behaviour change in managing our health better.
Improve adherence for better clinical outcomes.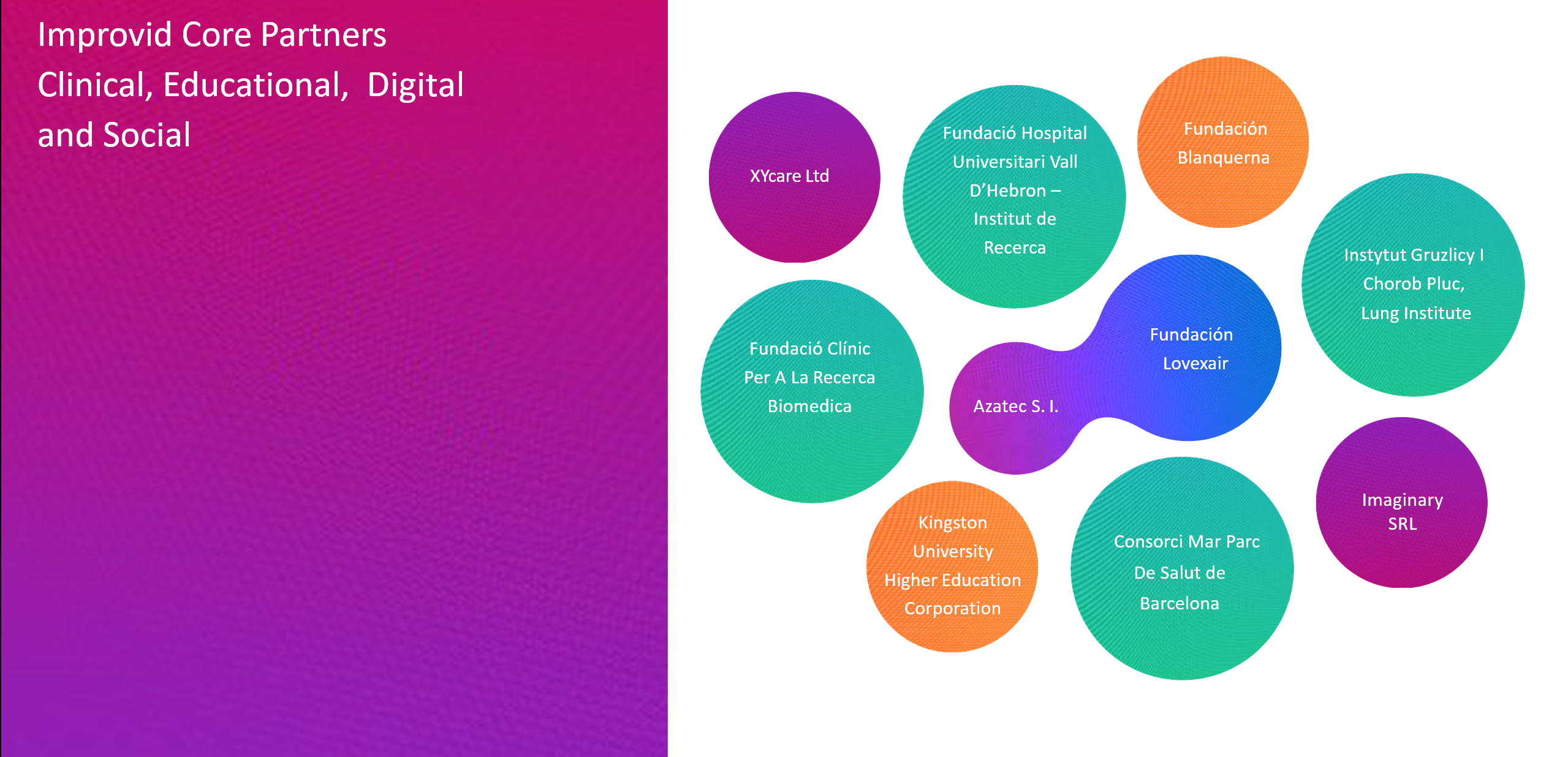 Improvid Core Partners Clinical, Educational, Digital and Social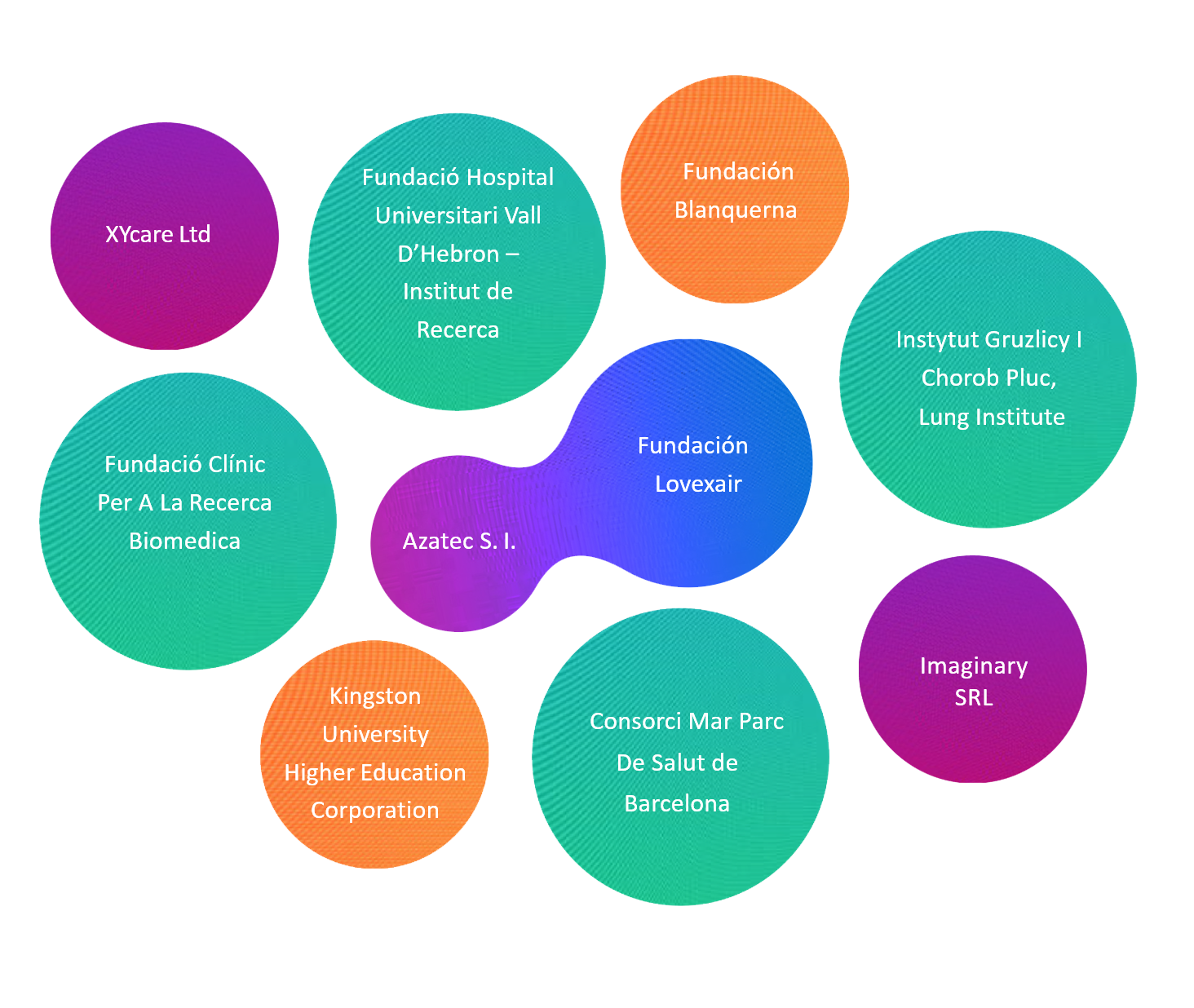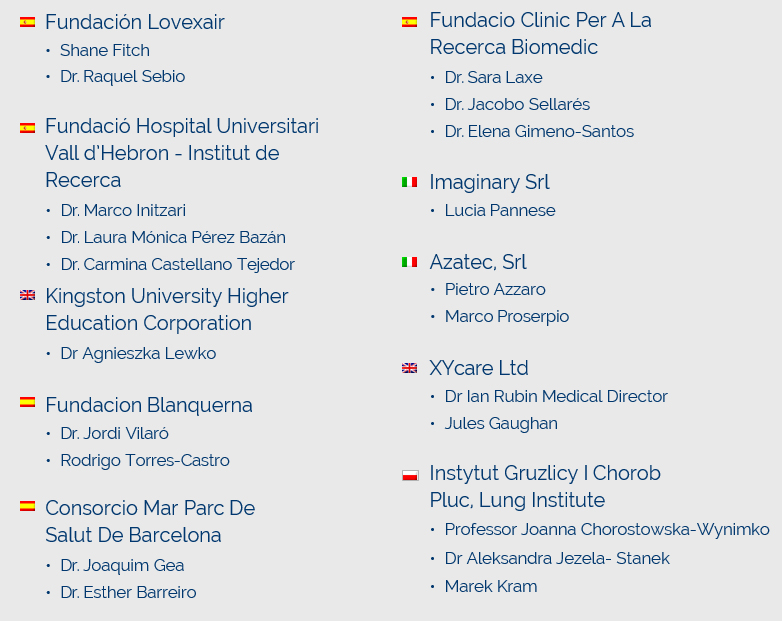 Our future is here
Together let's improve peoples' quality of life & wellbeing