The Lovexair Foundation has recently launched "HappyAir ", https://happyair.orgair/ an initiative that aims to promote, prevent and provide ongoing support to the community of people affected by lung disease through collaborating pharmacies and  our educator network .
Our aim is to reach out to those people who don't realise they may have lung disease, don't understand their illness or how to manage it and need more information and access to specific programs to learn how to disease manage, receive rehabilitation and daily healthcare plans with appropriate exercise adapted to their own particular needs.
Connecting with the community will help us to understand their needs better and offer them resources which are not readily available. HappyAir is a positive approach to caring for our lungs which we believe is very important in Spain to overcome the lack of awareness, understanding, diagnosis and development of disease management skills.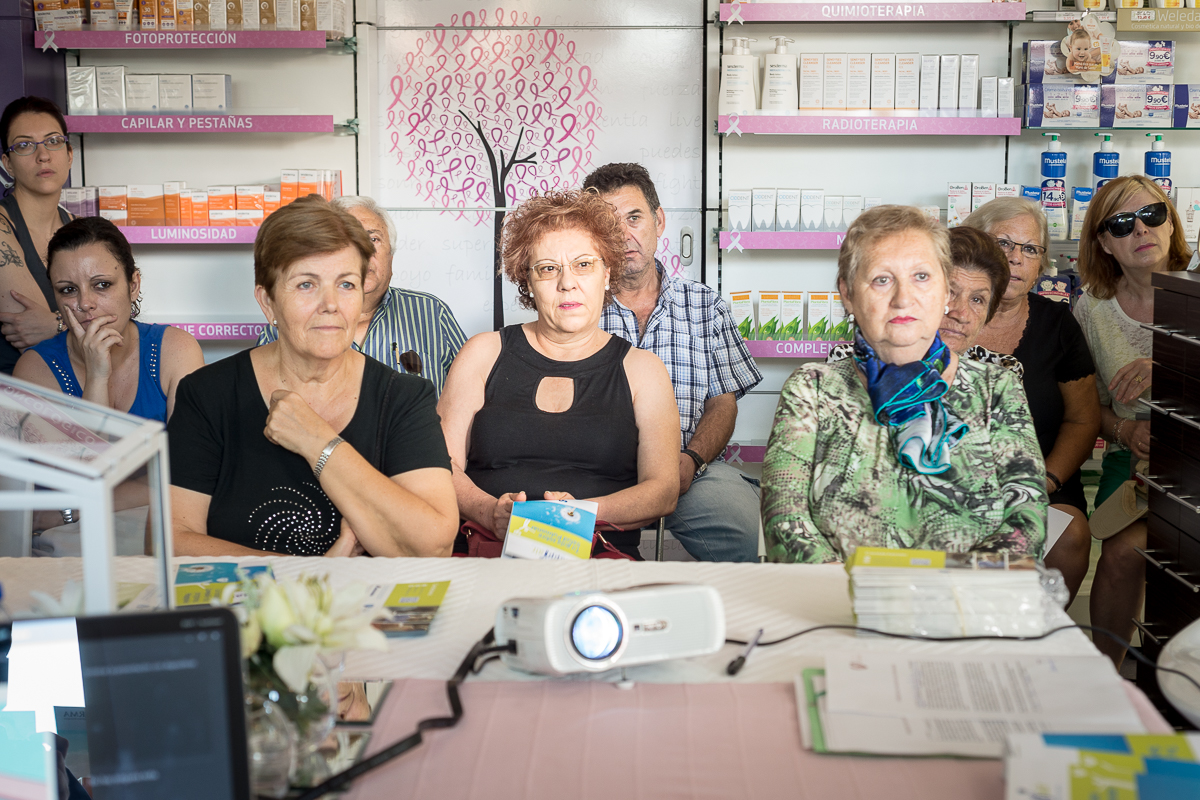 This offers us the opportunity to help people take care of themselves and  empower patients through a support network they are familiar with and trust.
Colllaborating pharmacists and healthcare professionals are guided by our team to create their own space in their  neighbourhoods and hold pop-up events to help promote ,improve awareness and even offer small workshops   on how to use their inhalers , show the benefits of exercise or pulmonary rehabilitation , set up related activities offer tips on quitting smoking, or early detection  by simple screening with spirometry-testing and more information about other lesser known diseases . Our educator network will help setúp, manage and run the events.We also provide all the communication support needed to promote their HappyAir space in web, social networks, press and related media channels.
The aim is to encourage engagement and build a more informed community .The Foundation can then continue to support users in their programs via their educator network and begin to establish events in the neighbourhoodd with the support of the pharmacists and local physicians.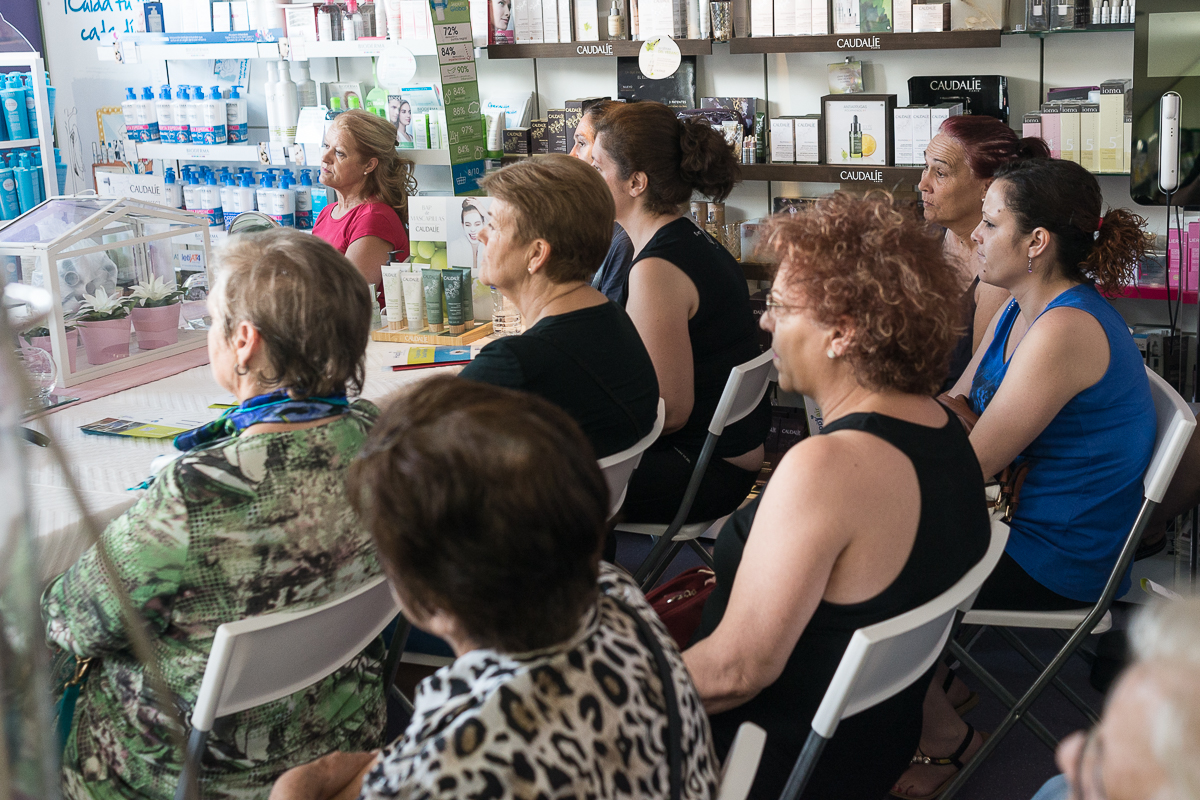 Pharmacists who get involved will become part of the HappyAir network and demonstrate their commitment to improving lung health in their community. Partners who join us can help us to support communities in different regions, neighbourhoods .They may be local businesses or healthcare related industry who are interested in promoting healthy and active lifestyles in local communities.Doctors' patients can join in and give back more information on their progress.
The Foundation has launched the first pop-up events in several pharmacies in Madrid and is working with new partners interested in collaborating in the next phase to help make the programs and events available across Spain.
The project has received full support from their advisory council and our patient advisory group worked on the first development phase of the project.
The Lovexair team will be working on this project for the next 1-3 years. Thanks to our well-developed respiratory network we hope to bring together those professionals committed to helping us improve patients and families support and collaborators who want to make a difference in the community as well as introducing new tools and e-health solutions to aid patients in self-management skills. We welcome resources and support to make this project bring positive benefits to the community.
Building HappyAir spaces together with healthcare professionals, allows us to reach out and engage with the community in a supported environment, share resources and know-how. We aim to bridge the gaps in overcoming distances in a country the size of Spain, to meet people needs in spite of reduced resources or lack of understanding and at the same time, improve our  communication capabilities with those affected ,whilst  still working on prevention in this environment.
Última actualización realizada el 13 September, 2019